about sustainability…
with no doubt climate and sustainability is an important player in our future world, and we would love to take our part.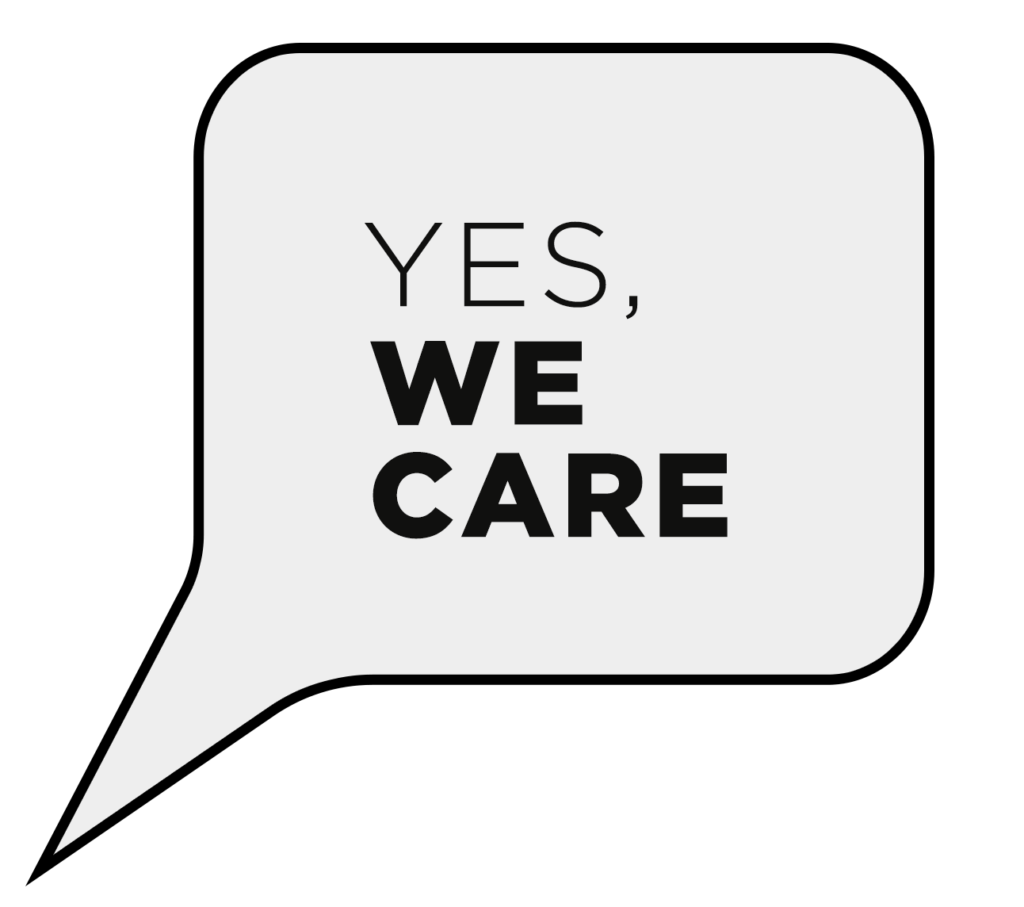 We intend to work as a lighting company that embraces sustainability in our present and future lighting collections.

We design lighting fixtures which last for a lifetime. The design is classic timeless, and the materials are long-lasting quality.

…. is not just a word, it is a way of thinking. To put our mindset into practice – our lighting is designed to last for a lifetime.

We use only high-quality materials primarily from near-by suppliers. As sound absorbing material in our MoM pendant we work with the natural hemp absorber.

It is definitely our goal to use as little packaging as possible, and we reuse almost all incoming packaging for deliveries.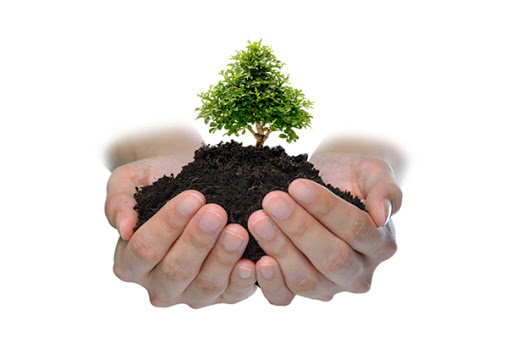 As a give-back-to-nature we decided this year to support the organisation "Plant a tree" with an amount of DKK 20,00 (one tree) each sold pendant light.