Need a picture, text or press release – you're at the right place.
– Find our products below and download a zip-file by clicking on the product
– Save and unpack the file (win-zip will help you)
Questions or need of personal assistance?
– Contact Lise on lise@embacco.dk
What does the zip-file contain?
– Product and interior pictures in high res (300 dpi CMYK)
– Press releases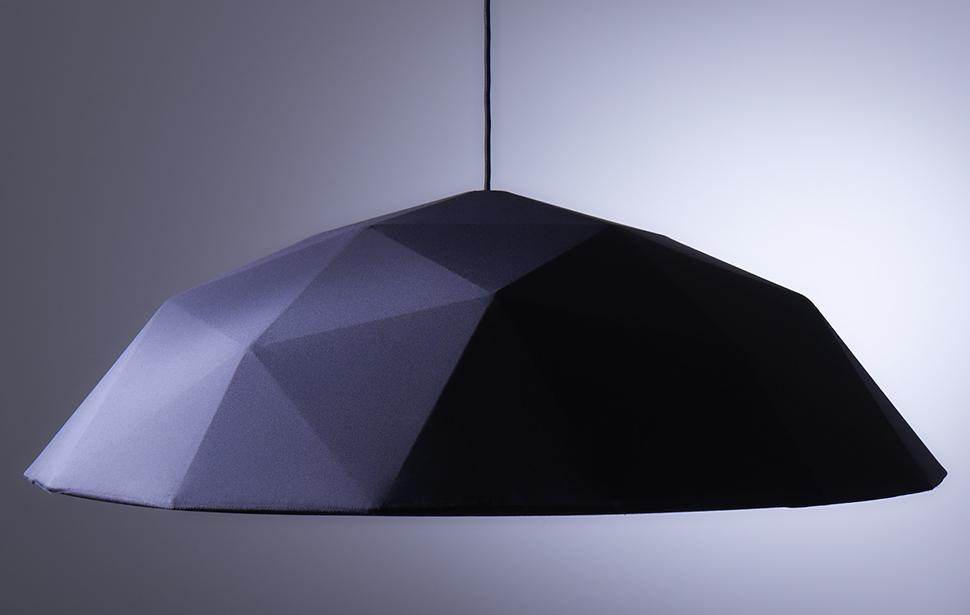 Our latest huge acoustic pendant High Five, inspired by the many canopies constructions you meet in Airports and Stadiums. The frame is designed in pentagons and hexagons.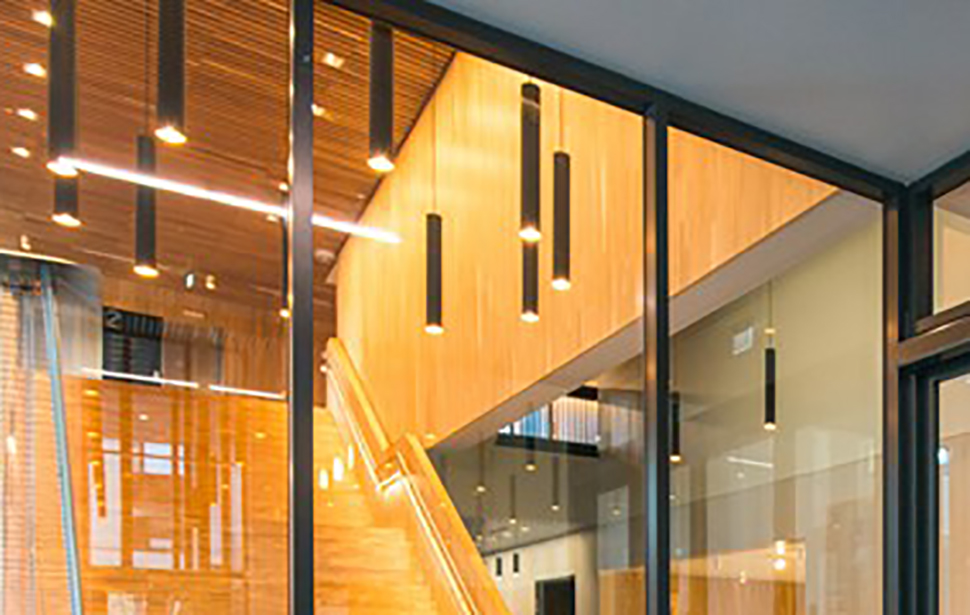 SoLong, the tube pendant with the brilliant proportions, all 800 mm in height. You can use the pendant in almost every interior.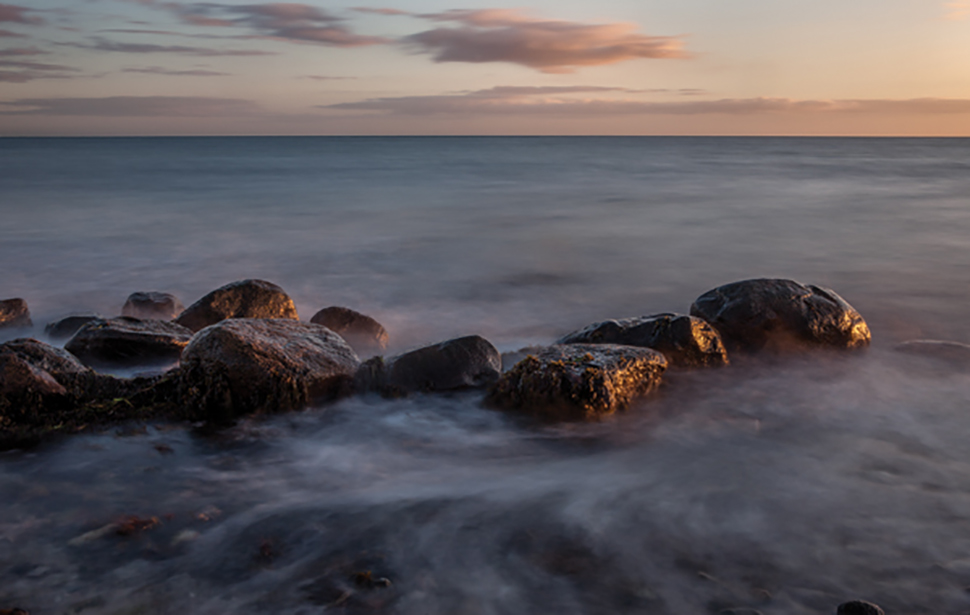 The only outdoors you ever really need, download catalogue.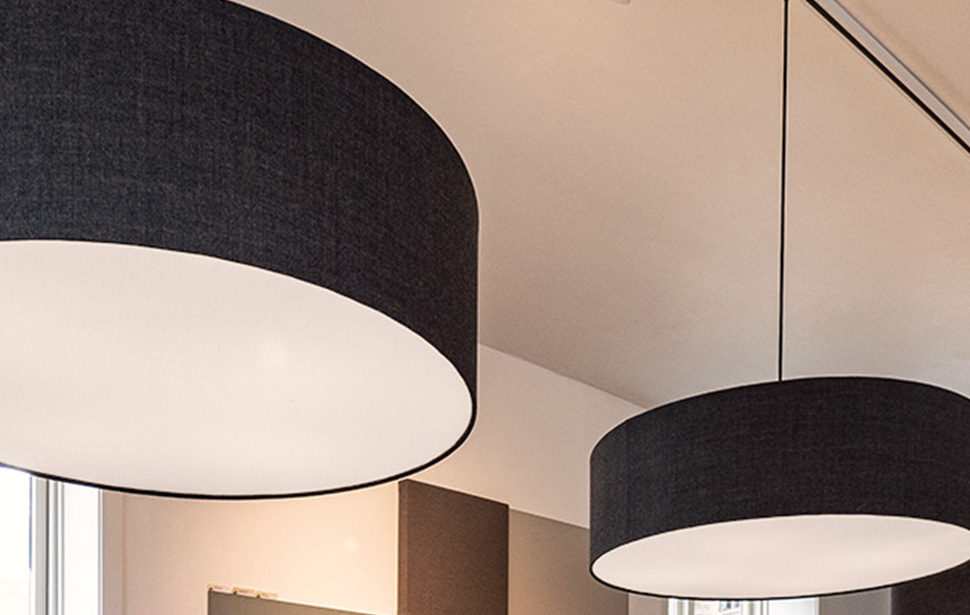 It is our intention to bring more tactile surfaces into the future interior. The FAB is a semi acoustic textile pendant in many sizes and surfaces.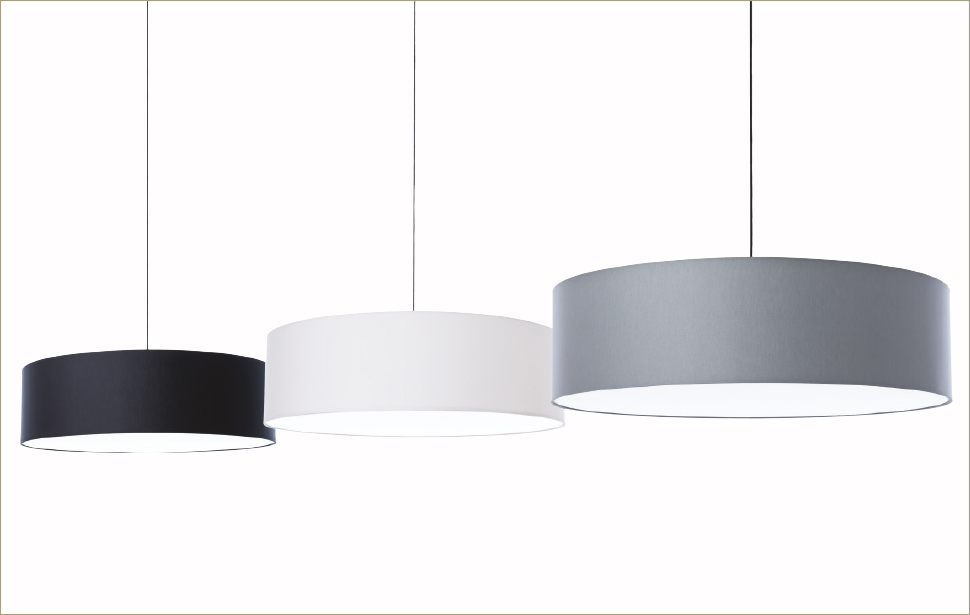 You can have FAB in many sizes . In the bottom you find a textile cover which gives a soft and human light to the room.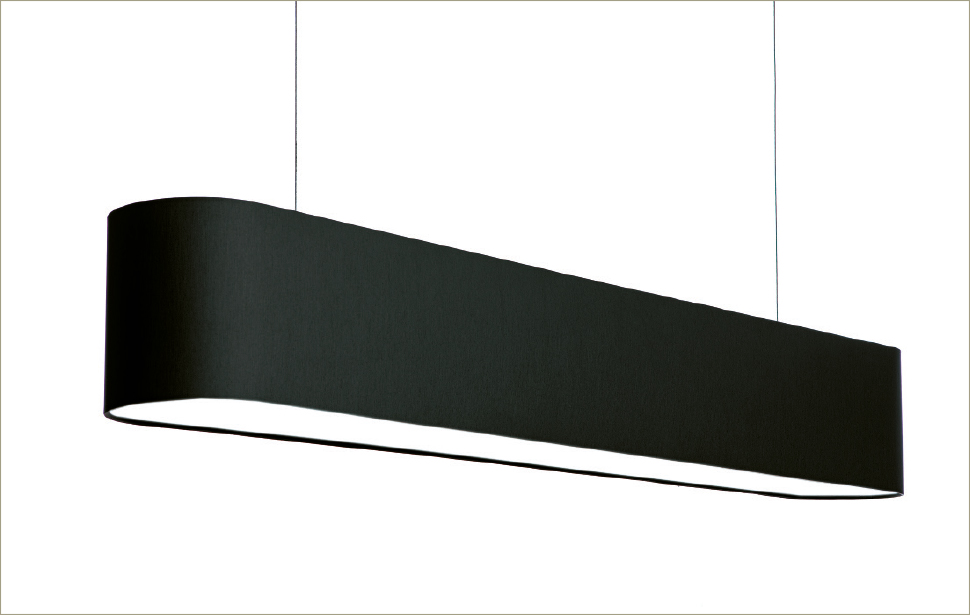 The pendant with the ordinary name. The long textile pendant has a length of 120 cm and is suitable as light for meeting rooms, office or private residences.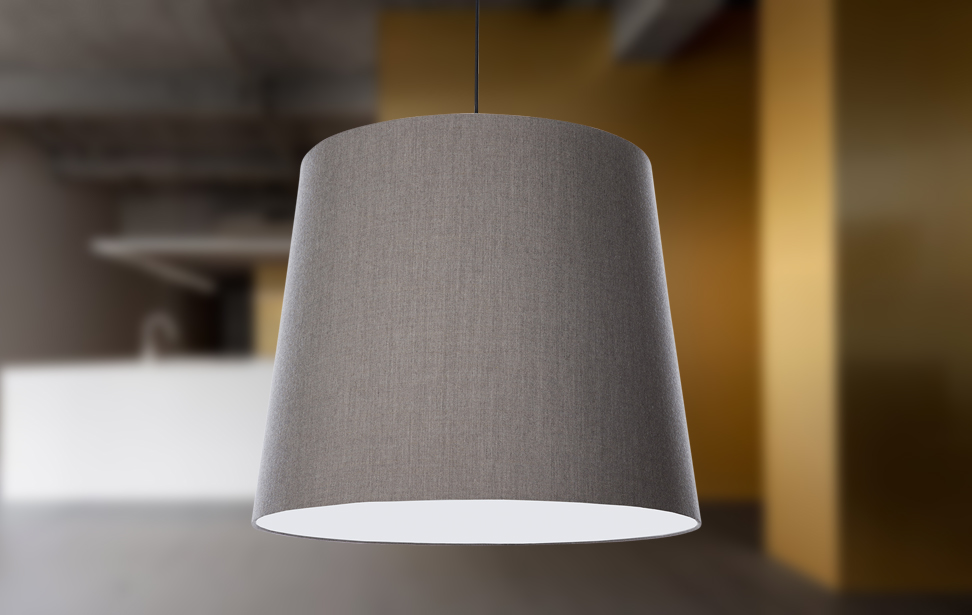 The King. A huge textile pendant in a conic design. The Remix version is available in about 49 colours and is super as lighting for room interior or for lighting up a table.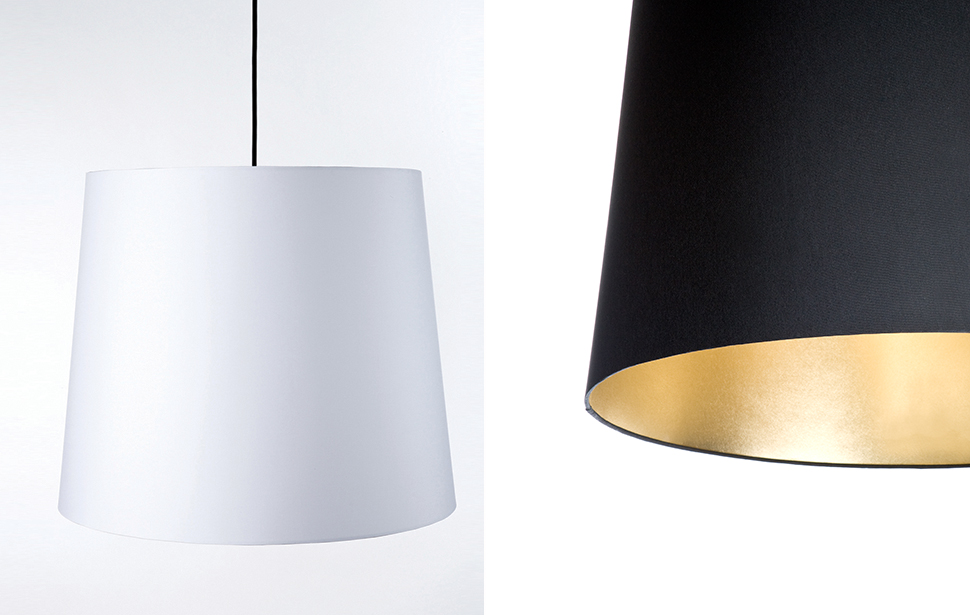 The KongFAB – the secret is the size available in white, silvergrey or black.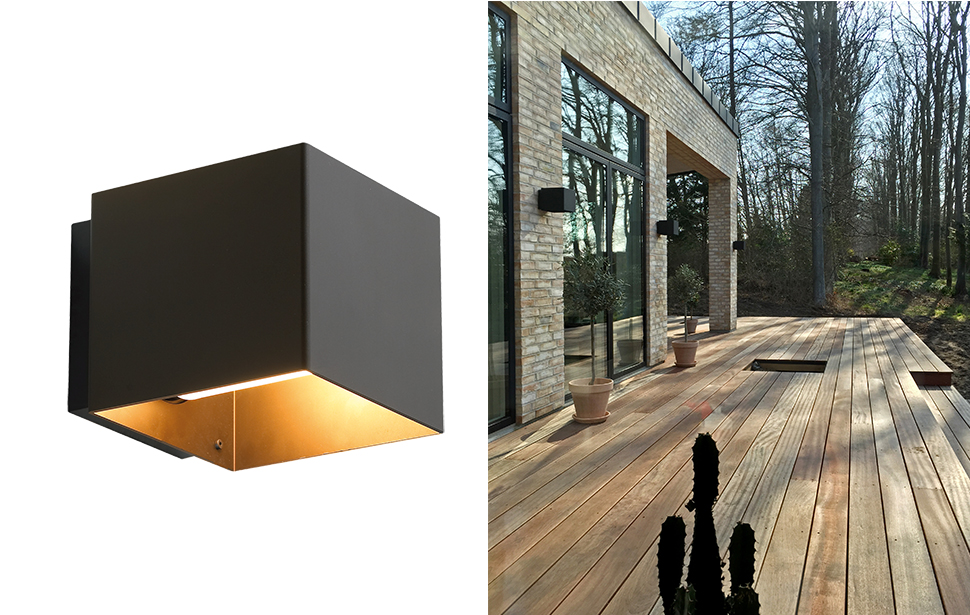 The cube shaped outdoor with the soft rounded edges make the design more human and organic. Available in 4 surfaces.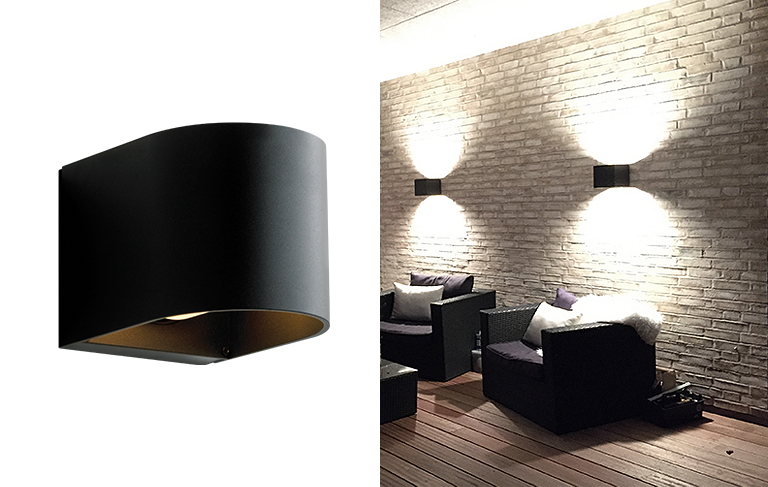 Our great outdoor with a u-shaped touch , available in 4 surfaces as well. Black alu, bronze, alu or high glossy white.