Embacco Lighting is a Danish lighting company with the clear mission – through the good light and acoustic – to turn up peoples daily dose of feeling good.
Our lighting is designed to bring more softness, tactility and good acoustics into workplaces and public spaces. We truly believe in a growing human oriented future and this requires a consideration for the materials and surfaces we bring into our present and upcoming room design.
We are a Lighting company with a great love for light
Embacco Lighting is a lighting company with an entrepreneurial mindset, based in Denmark. The founder Lise Nørgaard is a lighting designer, who has a passion for multifunctional design. Her love of lamps and lighting often leads her to wander off during conversations, if she notices a particularly interesting piece and when Lise goes shopping, she often spends more time looking at the lighting rather than the items she's out to buy
Embacco is a 2 persons lighting company with a huge network and we primarily work on the contract market meaning we do have close relations with Lighting – and Interior Designers, architects, contractors and people working in the field of interior and architecture.
To take a brief look back in history – we started up in 1995 as a lighting design company and the founder Lise has since completed countless of lighting projects in the Scandinavian countries. Besides Lise is also one of the designers behind the lighting collection.
The turning point came in when Embacco decided to change direction into soft materials and to work towards better office environments that features inspiring lighting solutions. Using soft and sound absorbing materials, she designs lamps that not only looks great, but also makes you feel great. Lise wants her designs to have a positive influence on people's' daily day, through quieter workspaces, smooth lighting and modern designs.
Today Lise is still running the company.
Yes, that´ s what we do. In our lighting design we are focused on integrating soft acoustic textile and bring sound absorbers into our pendants FAB, HighFive and MoM.
As good acoustics require large surfaces most of our lighting pendants range from Ø 80 – 110 cm.
The present pendant collection FAB and our upcoming MoM + HighFive are all made with tactility and acoustic benefits as focal point which means they all transform noise into sound.
And the light ?
Just if you are wondering !! Off course – by heart we are a lighting company  with more than 20 years experience in lighting design … so so so …..when we release new pendants the good light is our highest priority – to us it is about directed clear warm light and with a high brillians.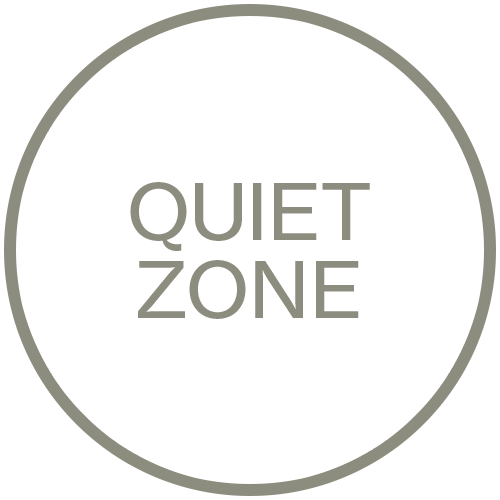 …..based on own experience.
Actually it all started a few years back. At this time the founder of Embacco, Lise Nørgaard started to feel sensitive to noise in rooms. To stay at a reception or in a room made of hard non absorbing material and people talking was to Lise almost impossible.
Physically Lise felt a pressure on her head and she had to leave the noisy room immediately. Just after she began to observe and ask people about their experiences in crowded and noisy rooms. This small research was convincing Lise.
Besides of people was suffering from too much noise in the public room, it stressed them as well. At this time Embacco Lighting was designing fixtures made of hard and traditional materials.
The turning point came when Lise decided to change direction into soft sound absorbing materials.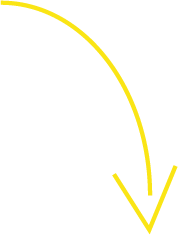 LISE NØRGAARD LIGHTING DESIGNER
Lise Norgaard is an experienced lighting designer whose refined and holistic approach to lighting design also reflects her latest designs – the acoustic pendants MoM and HighFive – where Lise pays tribute to and design in soft tactile materials. Lise deeply believe in a world characterized by a growing humanity and exact this future will ask for tactility and softness in the expression of the materials surrounding the light source.
As being  the founder and creative at Embacco Lighting she has completed an extensive numbers of lighting designs in Scandinavia. Her Scandinavian roots are also expressed in her acoustic lighting design which is in a modern minimalistic design language.
When Lise starts up a new pendant design her  top of mind is – with no exception –  to define the quality of light ," Light always comes first"  or as lise express it " I have seen to many really well designed fixtures with a light quality like a cloudy day, and it is sad , isn´t it ? " Her new acoustic pendants have an extreme high light quality , a quality cultivated through countless of trials and experiments. Next comes the design of the house , soft and tactile and with implementing the sustainable.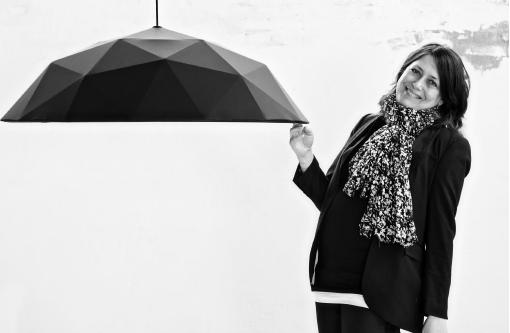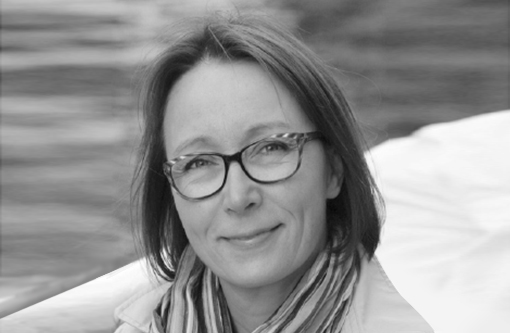 She just can´t stop herself !! Anne´s strength is in how she "lives" her trade, and in being constantly on the move to obtain new inspiration for her customers.
Anne is often inspired by the daily life, as well as by her trips to European metropoles, where she observes intensely the vigor of city life .
Currently Anne Krogh works primarily with larger interior design jobs … with, however, a strong desire to have more time to practice…. product design.
By the way: Anne Krogh graduated from The School of Design at The Royal Danish Academy of Fine Arts in 1985.